Home Network Installers
Home network installers are professionals who specialize in setting up and managing home networks. They understand the different hardware, software, and protocols needed to build a secure home network that is reliable and easy to use. With their expertise, they can quickly identify potential problems with your current setup and give you advice on how to best solve them.
What is a home network?
A home network is a private network that connects all of your devices, including computers, printers, mobile phones, tablets and other WiFi connected devices. This allows you to share files and access the internet from multiple locations within your home.
Most home networks are used for casual internet browsing and watching video streaming services, but some users also use their home networks for more complicated tasks such as gaming, file sharing and remote access.
Access Points
WiFi access points are the wireless transmitters/receivers that allow you to connect to the network without having to plug a cable into your devices.
Most home routers have access points built in, but if you need stronger and more reliable WiFi coverage, you may want to invest in a separate access point. Professional home network installers can help determine the best location for the access point and configure it for optimal performance.
If you have a large property or multiple floors, it is important to make sure that you have enough access points to ensure that your network coverage is adequate. To do this, you may need to install additional access points or range extenders to add more network connection points. These devices help extend the range of your wireless connection so that all areas of your home are covered by an adequate signal.
The network connection points will be connected to your router to ensure better internet connection across your property.
Smart Home
Home network installations can also involve setting up and managing your smart home devices. Whether it's a voice assistant, security door bells, security cameras or even lighting systems, they will be able to provide advice on the best way for you to get all of your devices connected and working together.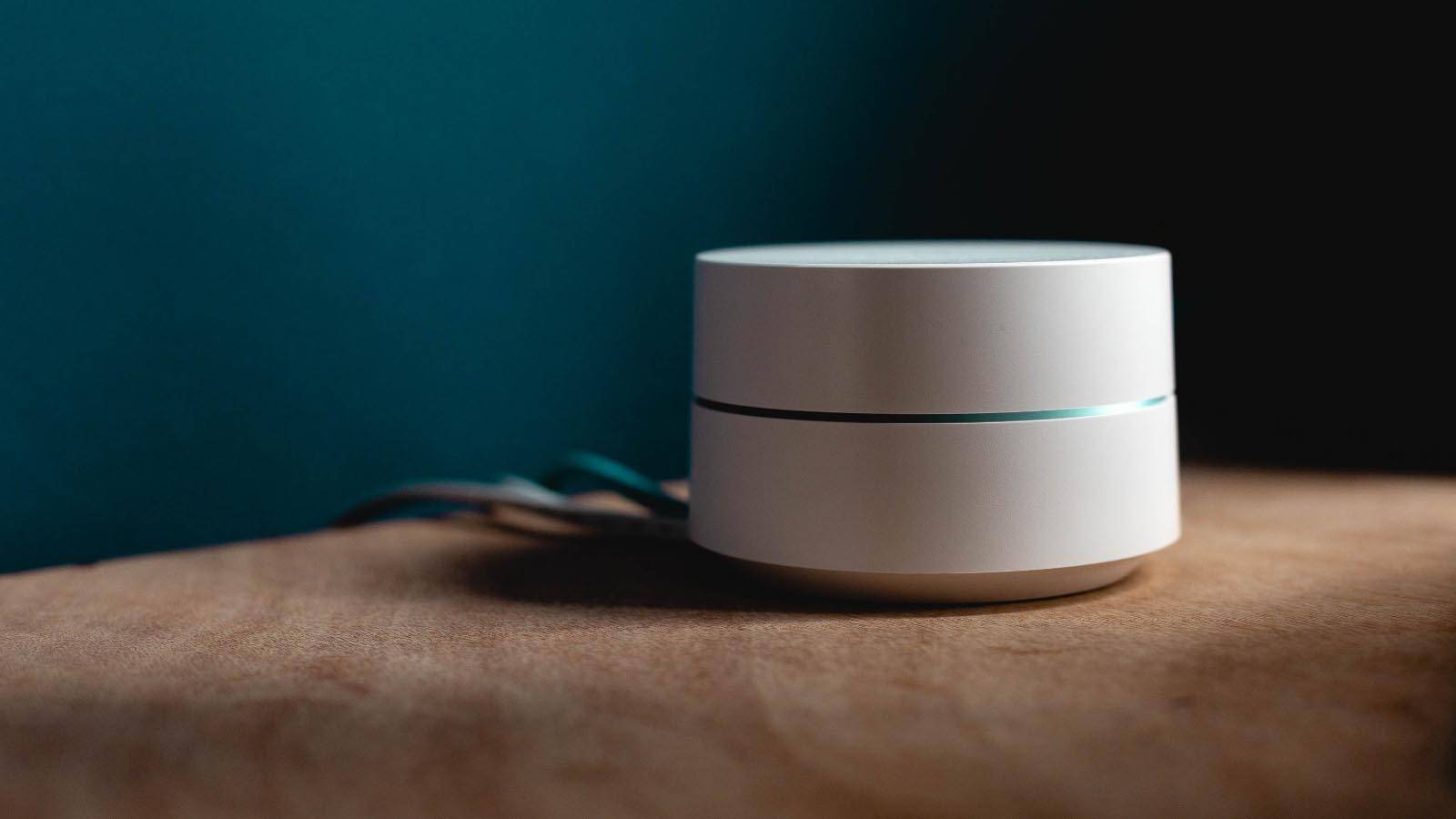 Home automation is an increasingly popular way to add convenience, safety and security to your home so it's important that you get the best advice from a qualified home network installer.
Some examples of Smart Home Devices:
Nest (Now part of Google Home)
Smart Bulbs for lighting
CCTV Security systems
And many more.
Ethernet Cabling
For a more reliable and secure connection, you may wish to use ethernet cables for some of your devices. This is especially important for gaming consoles or streaming tv services on your smart TV where a slow connection could greatly affect the user's experience.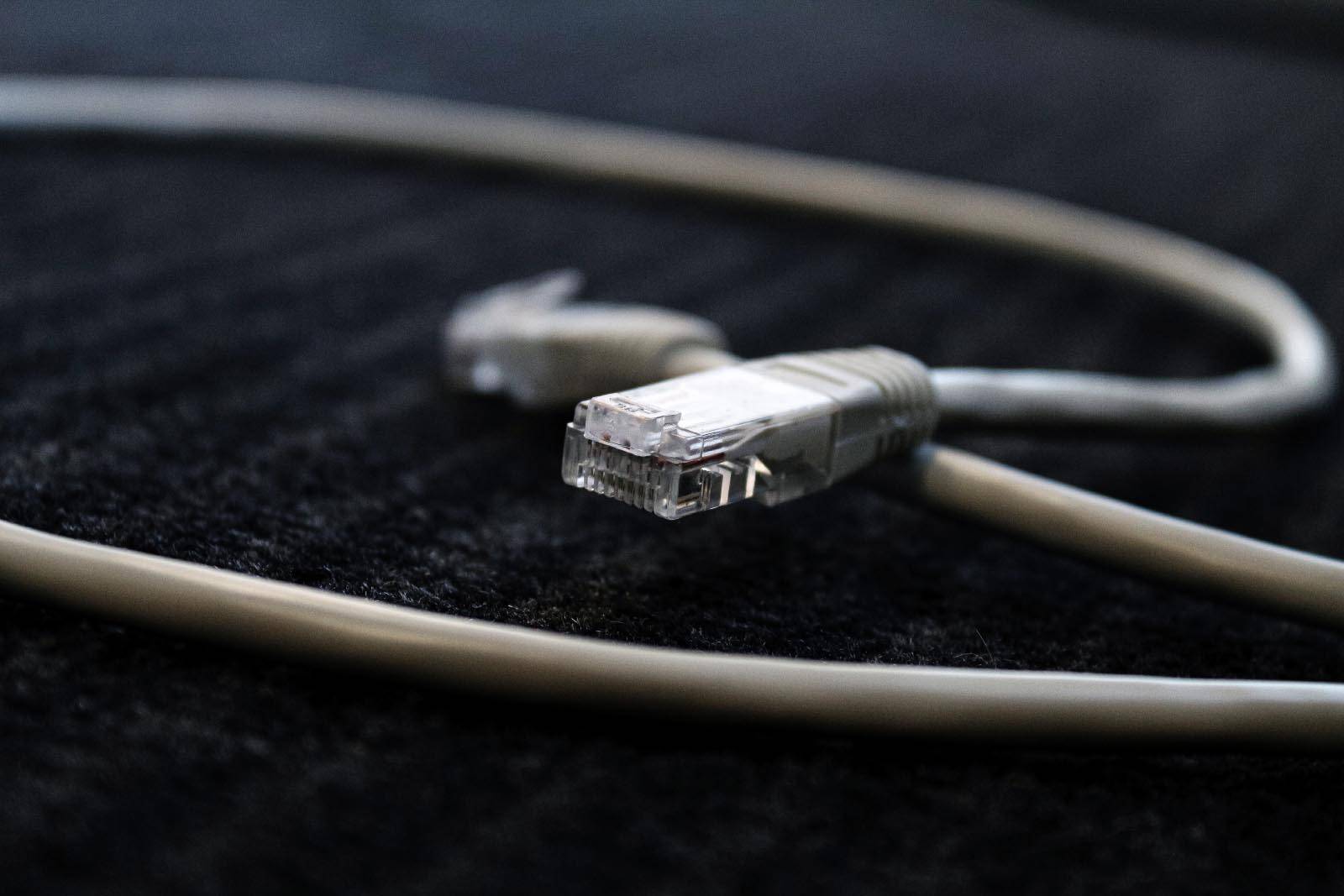 Home network installers can help run network cabling through walls or ceilings so that all of your devices have a stable connection to your router via ethernet cables. This gives you a more reliable internet connection with less chance of interruption from outside sources.
How much does it cost to have Ethernet installed in the UK?
Ethernet cabling installation can vary in cost depending on the size of your home and the complexity of the job. Home networking services will be able to give you an accurate quote based on the scope of the project.
Wireless Network
Wireless Networks are becoming increasingly popular due to their convenience and flexibility.
A wireless network is ideal for those who want to access the internet from multiple devices without having to make physical connections or run cables.
For example a small business premises with multiple computers would benefit from a wireless network as it would mean that each device can access the internet without having to be directly connected to the router.
Wired Networks
With a wired connection, data is sent directly from your router to the device you are using, meaning there is no risk of interference from outside sources or other connections. This also makes them more difficult for hackers to gain access to as all of their traffic must be sent through the router.
However this may not be practical for multiple computers or laptops due to the need for cables and wiring to multiple connections.
What equipment is needed to set up a home network?
Most home network installations require a router, a modem/wifi router, and networking cables such as ethernet cables.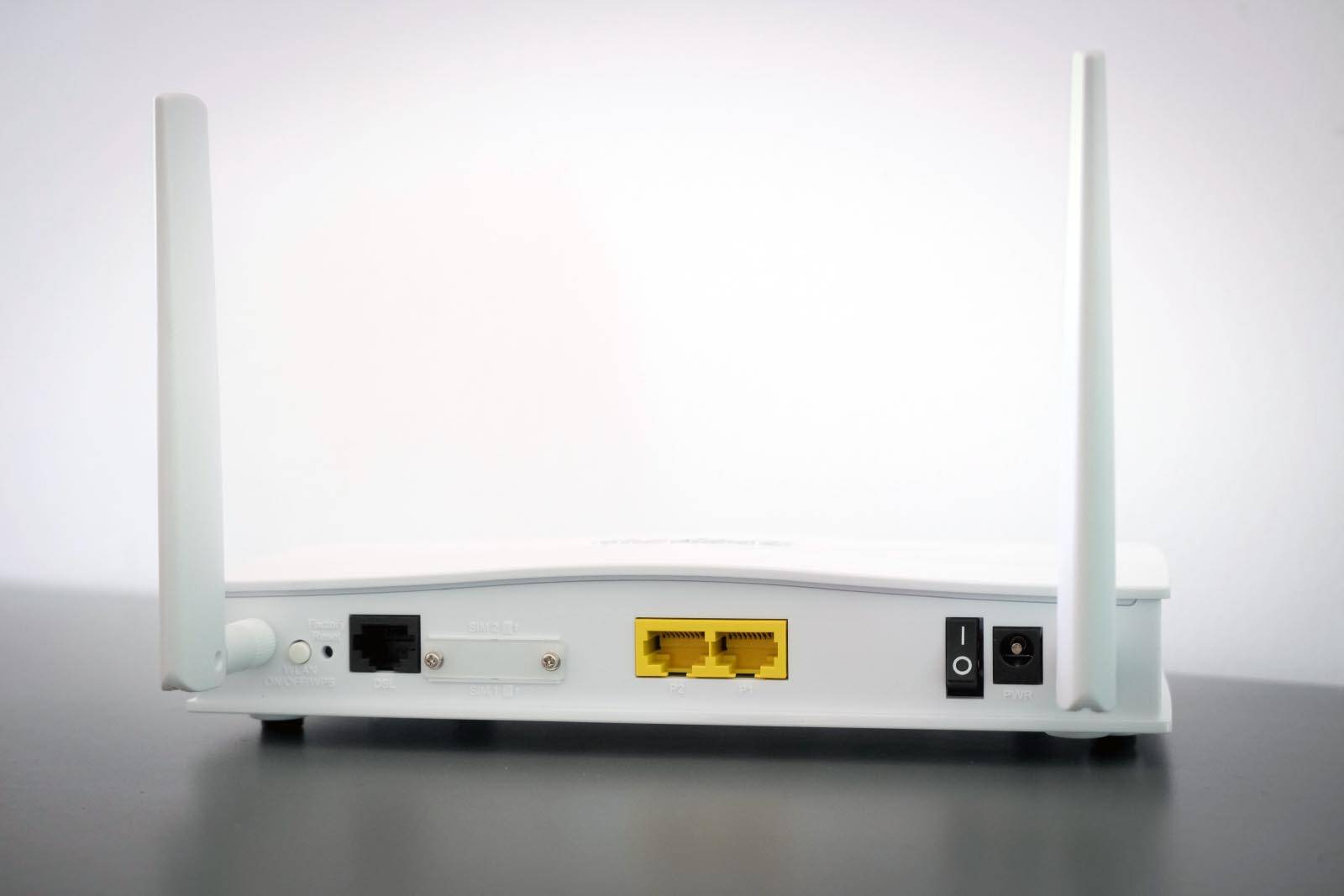 Depending on the size of your home, you may also need additional devices such as wireless access points or range extenders to ensure optimal coverage throughout your home.
Home network installers can help guide you through each step of the setup process and explain any features that are specific to your network setup.
How much does it cost to install a home network in a house in the UK?
Typically, a basic home network installation can cost around £200 – £500.
However, prices may vary depending on the specific requirements of your setup and any additional services that you may require.
It is recommended to get an estimate from a qualified network installer before making any decisions so that you know exactly what you will be paying for.
Can I install my own network?
In most cases, it is not recommended to install your own home network as there are a lot of technical considerations that need to be taken into account. It is always best to seek advice from a qualified installer who has experience in setting up networks for homes and businesses.
If you are particularly technically minded, it is possible to install your own network with the correct equipment and guidance. It is also important to consider the safety aspect of DIY networking, as incorrect wiring can be a fire hazard.
Overall, seeking professional help from an experienced home network installer is the safest and most cost-effective way to ensure that your home network is installed correctly and securely.
Where to look for Home Network Installations
The best way to find a qualified home network installer is to do a web search for local companies.
At GetMeDigital, we have developed and easy-to-use search function so you can find an Approved professional Installer in your local area.
Using Approved installers from our directory means that we have already carried out the necessary checks to give our customers peace of mind that you are hiring a trustworthy, professional installer.
It is important to remember that the cheapest option may not always be the best option when it comes to installing your home network, so make sure you do your research before making your decision.
How long does it take to Install a Home Network?
The time it takes to install a home network varies depending on the size of your house and the complexity of the job.
In most cases, it should take between 1-2 days for an experienced installer to complete the work. However, more complex jobs may require additional time.
Network Cabling, Data cabling and other specialist services may take longer.
If you wish to connect your TV to the network, then additional equipment such as a TV aerial may be required and hard wired network cabling will need to be installed, this may include running wires and cables through your walls to your TV and set top box which can add to installation time.
Wireless networks such as Smart TV'S which include streaming services do not require cabling, but they may still require additional equipment such as wireless access points or range extenders in order to ensure an optimal wireless connection to the internet.
Internet Connection
You will need a to ensure your broadband is connected to your wireless router before your network is ready for use.
Most installers can provide this service, however if you are using an existing internet connection then you will need to make sure that it is compatible with your new equipment before they can begin work.
If you do not have a broadband connection yet, then there may be additional costs involved in setting up a new one.
Fibre optic broadband is faster than traditional broadband and is becoming increasingly popular.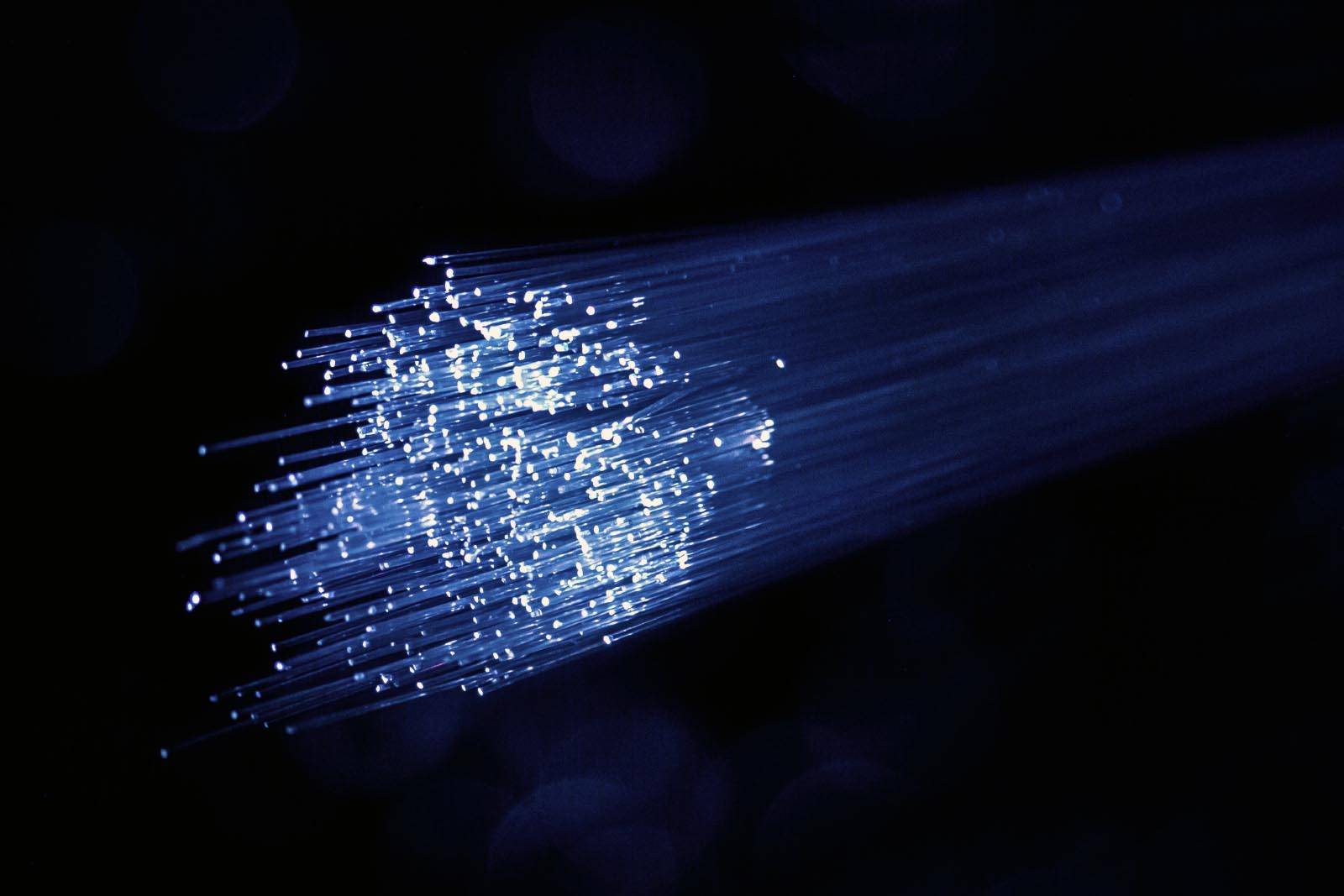 Once the installation is complete, your home network will be ready to use. You can start connecting devices such as computers, tablets and smartphones to access the internet and share files with other users on the same network.
Security Setup
As well as installing the hardware required for your home network, some installers will also offer security setup services. This may include setting up firewalls, encryption and other measures to ensure the safety and privacy of your data.
For added peace of mind, many installers also offer maintenance packages that can help you keep your network running smoothly over time.
Why choose Home Network Installers?
When it comes to setting up your home network, hiring a qualified network installer is the best way to ensure that everything is installed correctly and that you get the most out of your system.
Doing some research beforehand will help you find an experienced professional who can provide a reliable service at an affordable rate.