Should you insure your gadget separately to your home insurance?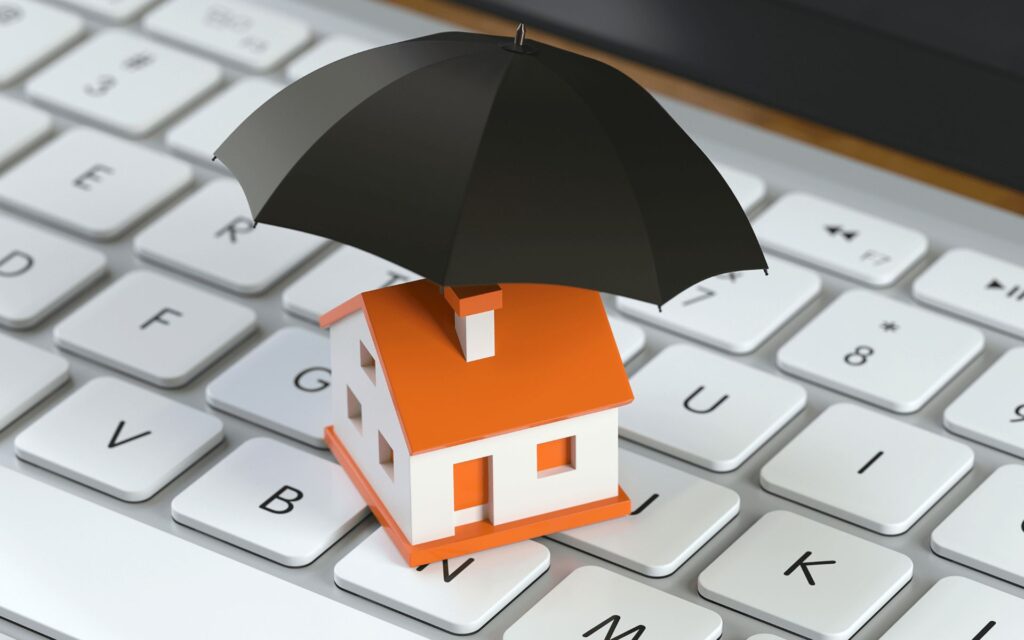 As we increase the number of gadgets we have, this is now a very valid question to be asking yourself and important to check. There is nothing worse than attempting to make a claim to find out that you are not as covered as you thought, especially if its your favourite gadget.
First thing to ask is if your home insurance covers your gadgets within your policy.  The likelihood is that it will include some form of cover as part of your contents policy.  Unless you have chosen for them to be covered whilst out and about they may only be covered if something happens to them in home.  Gadgets are also something that you are more likely to claim for more than anything else in your home so if you do make a claim that can increase your premium – definitely something to think about.
Looking at a  number of policies it appears that typically a home contents will cover damage to a gadget if it is caused by fire, smoke, theft (or attempted theft), lightening and storm, flood, malicious damage and earthquakes and other disasters.  Your own policy will provide more clarification than the generic ones.  It is also really useful that many policies will also list the reasons you can't claim which is often the list you need to review.
Accidental damage is in the top percentage of reasons why we need to claim for a gadget and this would only be covered on your home contents policy if you have accidental damage as an additional option and you need to make sure that specific gadgets are included.
Home content policies typically place a value on an item or your gadget to advise what is automatically covered within the standard terms or what you need to list individually to ensure that it is covered as it classed as a high value item.  For example, if it says covers items up to the value of £1000 then your laptop will be covered within the policy – just make sure when calculating the level of contents cover you need that you include all your gadgets value in the total.
Making sure your gadgets are covered when you are away from home is equally as important.  Some home content policies allow you to do this by adding personal belongings/possessions as additional cover.  It is useful as it would typically cover you for damage, theft or even loss.  You need to check the policy wording to ensure you are getting the cover you want as they will differ between insurers.  Again, you may need to highlight your high value items individually to make sure that they are covered.  You will need to pay a higher premium to achieve this cover.   Most insurers will set a maximum level of cover for an individual item, so you need to make sure it is appropriate for the gadget that you own or take on your travels. If you go abroad – this could be an additional option for a cost.
When claiming on your home content policy you will usually be asked for receipts for purchase and any evidence to show loss or damage – in addition, you need to have your policy number to hand.  Make sure what your excess level is when claiming so you can make sure that it is worth claiming if the amount is close to the value of your gadget and bear in mind it will impact your premium level when renewing your policy.
Insuring your gadgets separately can give you greater cover against your gadget and offer more flexibility – you are also not risking higher premiums for you home contents cover.  The cover is usually more tailored to gadgets to covers more digital problems such as fraudulent use, digital payment and more.
In brief your home insurance will cover you for the below if you choose the appropriate policy for:-
Theft
Losses
Malicious damage
Accidental damage
Gadget accessories (if classed as personal belongings)
Typically specific gadget insurance will provide you with all the above plus:-
Mechanical breakdown
Fraudulent call use
Digital downloads
Digital payments
Wear and tear
Before making any decisions:-
Read carefully any policy wording
Make sure you understand all the gadgets you want to insure and their value
Check high value items can be covered and if there is any maximum
Understand your excess levels
Check out the prices to add gadgets to your home contents policy versus gadget insurance