Phone contract ended, what should you do next?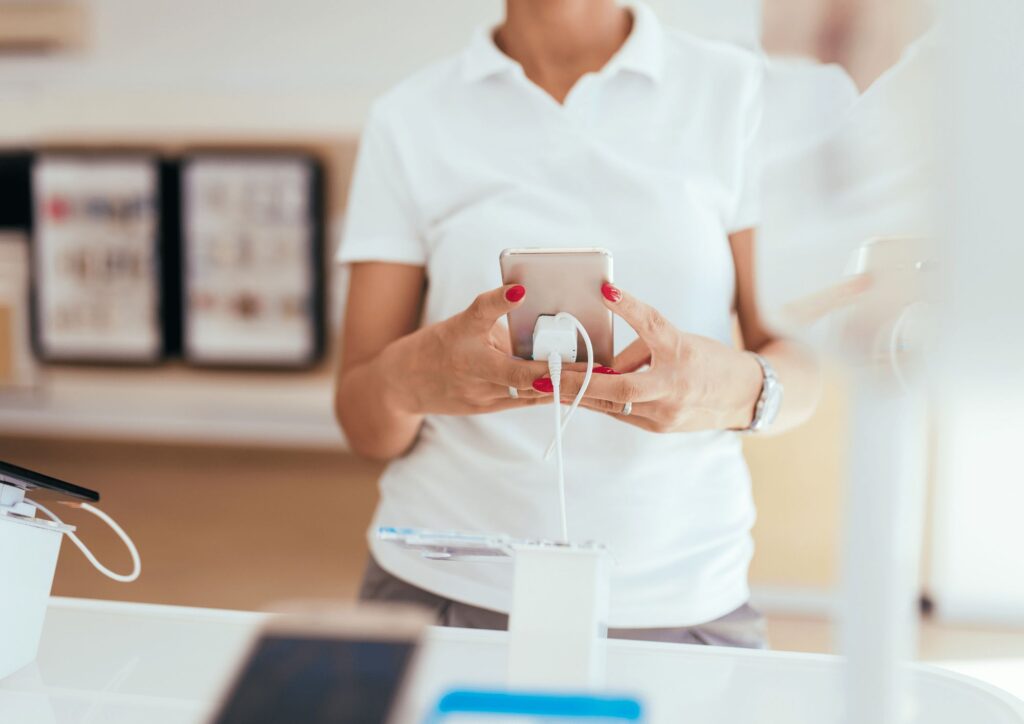 Phone contract ended, what should you do next?
Phone contracts can last 12 months, 24 in a lot of cases, but what options do you have when your phone contract ends?
It is important to ensure you know when your contract is due to end.  Some providers don't tell you and you could end up paying more than you need to.  You also need to decide if you want to enter another contract when your contract ends.
If you are happy with your phone, then do you really need to get another contract with a new phone.  If you are, then make sure you tell your provider and don't continue paying the same monthly cost as you could be paying twice for the phone that you have had on contract.  Also, mobile phone tariffs are coming down so you may be paying a higher tariff than you need to.  Think about some of the options below: –
Pay as you Go
This is the option you need if you don't want to be tied into any contract at all.  You basically pay for what you need upfront using top-ups which can be done online or via your phone on an app.  You don't have to go through a credit check but be aware that the tariffs can sometimes be a little bit more expensive than some other options.  Shop around to get the best tariff.
Sim Only
When looking for this option you will see that there are two choices; fixed term contracts which will typically lock you into a contract for 12 months or a 30-day rolling contract which you can leave with a month's notice.  It is thought that you usually get a better deal with the 12-month contract but that isn't always the case so check before you commit.  If you are happy with your current phone, this is a great option to save some money and you can get some great packages if you are data hungry.  You will still have to go through a credit check for this option.
Buying a new phone
You may be at the end of your contract but still want a new phone.  You do have the option of buying the phone outright which could be a good option.  If you are looking to buy a cheaper phone, consider…
Buying a phone and getting a Sim only contract
Easy to do, you buy the phone and find the Sim option that suits you.  Compared to a two-year contract, this can work out cheaper if you get the right Sim only deal.  If you looking to avoid a credit check then bolt on a Pay as you Go deal. To keep the cost of the phone down, consider looking at refurbished phones as they are usually a lot cheaper.  Most places will offer a warranty and they will have been tested.  Some may not have packaging or accessories, but these are easy to pick up.
Don't want to lay out up-front cost
This could be an option if you want the latest phone, but it is too pricey to pay for upfront and you still don't want to be committed to a mobile phone operator via a contract.  Apple for example offer a purchase option where you don't pay any interest.  Apple Monthly Payments is their offering for interest-free financing of a phone.  Now it is available for the iPhone 12, 12 mini and also the 12 Pro Max – go on to Apple.com where you will find out all the details.
Compare Network deals
It could be the only option you have if you want a new phone.  It is recommended to look at reseller companies rather than go direct to the network operators – typically you will get a better deal – sites such as Mobile.co.uk and Carphone Warehouse. They can quite often come up with deals to cut down on the phone cost and give you access to some great Sim deals. Ultimately the contract is with the network provider, so you get the same service but at a cheaper price.
So, when your contract is up, stop and think and review all your options before making a commitment to a new contract.