How your smart home could be at risk from hackers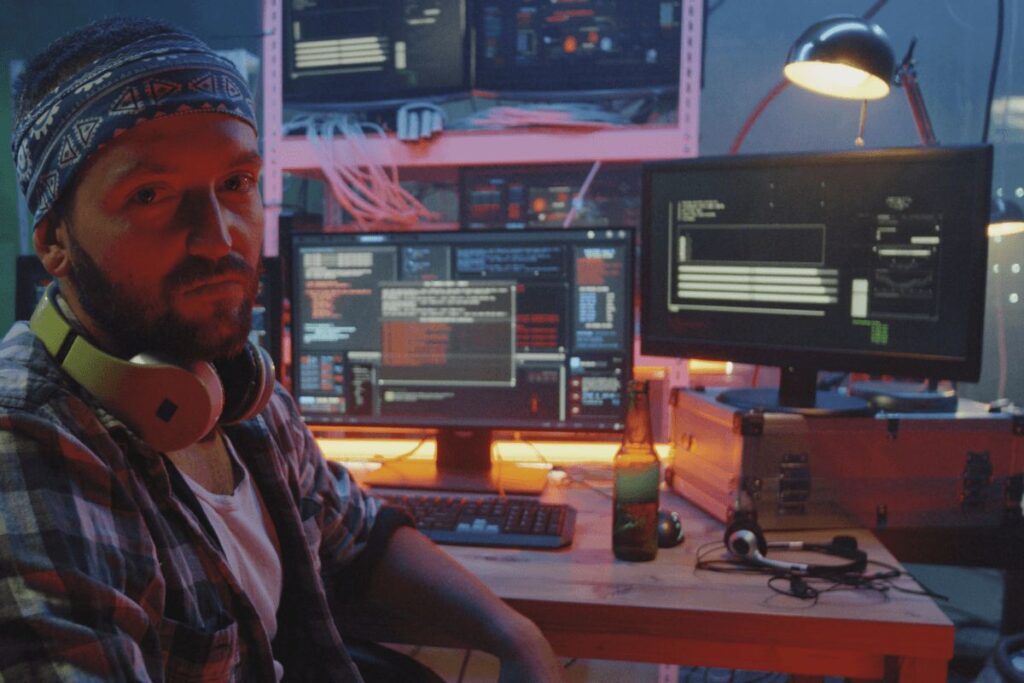 Our homes are becoming full of smart home devices as we strive for a more efficient and automated life and experience, but are you at risk of being hacked?
The simple answer is 'yes'.  A typical selection of smart home devices ranges from televisions to security networks through to thermostats and more and more smart appliances around the home – all connected to your internet.
Some devices are more robust than others against hackers, but it only takes one vulnerability to allow you to be hacked and at risk.  A recent experiment by a well-known consumer group, found that a camera purchased from Amazon was easily hacked with the culprit using the camera to spy into the home – scary!  Even we were surprised to learn that in the week of the experiment, 1107 hacks occurred which came from all over the world, 66 of which were malicious and targeted.
A key target was a printer – however the hackers weren't successful due to the strong default passwords being in place, compared to a wireless camera which didn't and was therefore easily hacked.  Sophisticated software is used by hackers worldwide to seek out vulnerabilities and weak passwords in our smart home devices, with focus on routers, wireless cameras and connected printers when they come online.
The Government is looking to launch a new standard which will regulate connected products to provide a minimum level of security.  One of the focus areas will be on default passwords, you will often see them as 'admin' or '12345' – this new move by Government will in effect make them illegal.  In the experiment done, those devices with the unique default passwords faired better than those who had the standard default passwords in place.
In the meantime you can help to make your smart home more secure:-
Security features – check what is available with each of your smart devices – check the manuals or app and use two-factor authentication if it is available.
Updates – make sure you always run the updates when available so you have the most up to date protection available for the device.
Default passwords – change them, as soon as you set up the device, don't leave the default password, change it to yours, or a strong password.
Phishing emails – when you first set up your device, be aware and check that any validation emails you receive are valid and not a phishing email.
Return your device – if you don't feel that is safe and could be easily hacked or the security feature aren't sufficient, return it.