Intelligent Elegance: The Mechanics and Benefits of Smart Window Blinds
The increasing prevalence of smart-home technologies has opened up a wealth of possibilities for home automation.
Smart window blinds are one such innovation, allowing homeowners to control the amount of light entering their homes with the touch of a button.
Whether you're trying to conserve energy or create an ideal atmosphere for entertaining guests, intelligent window blinds offer unparalleled convenience and versatility.
What are Smart Blinds?
Smart blinds are a type of automated home technology that allows you to control the amount of light entering your home.
They can be connected to an app on your smartphone or operated through voice commands, allowing you to open and close them from anywhere in the world.
The Benefits of Smart Blinds
Smart window blinds offer several advantages over traditional window treatments.
They are incredibly easy to use – by using voice control or simply push a button and you can instantly adjust the amount of light entering your home.
Additionally, smart electric blinds are energy-efficient. They help keep your home cool in the summer by blocking out harmful UV rays and warm in the winter by trapping heat inside. This helps lower your energy bills and reduce your carbon footprint.
These blinds also provide privacy. By adjusting the slats, you can block prying eyes while still allowing natural light to enter your home.
This helps create an inviting atmosphere without sacrificing your safety or security.
Finally, smart blinds are incredibly stylish. With a variety of colours and materials to choose from, you can find the perfect window treatment for any room in your home.
Made to Measure Electric Blinds
Smart electric blinds are also available in custom sizes and shapes. This means that you can get the perfect made to measure fit for your windows, regardless of size or shape.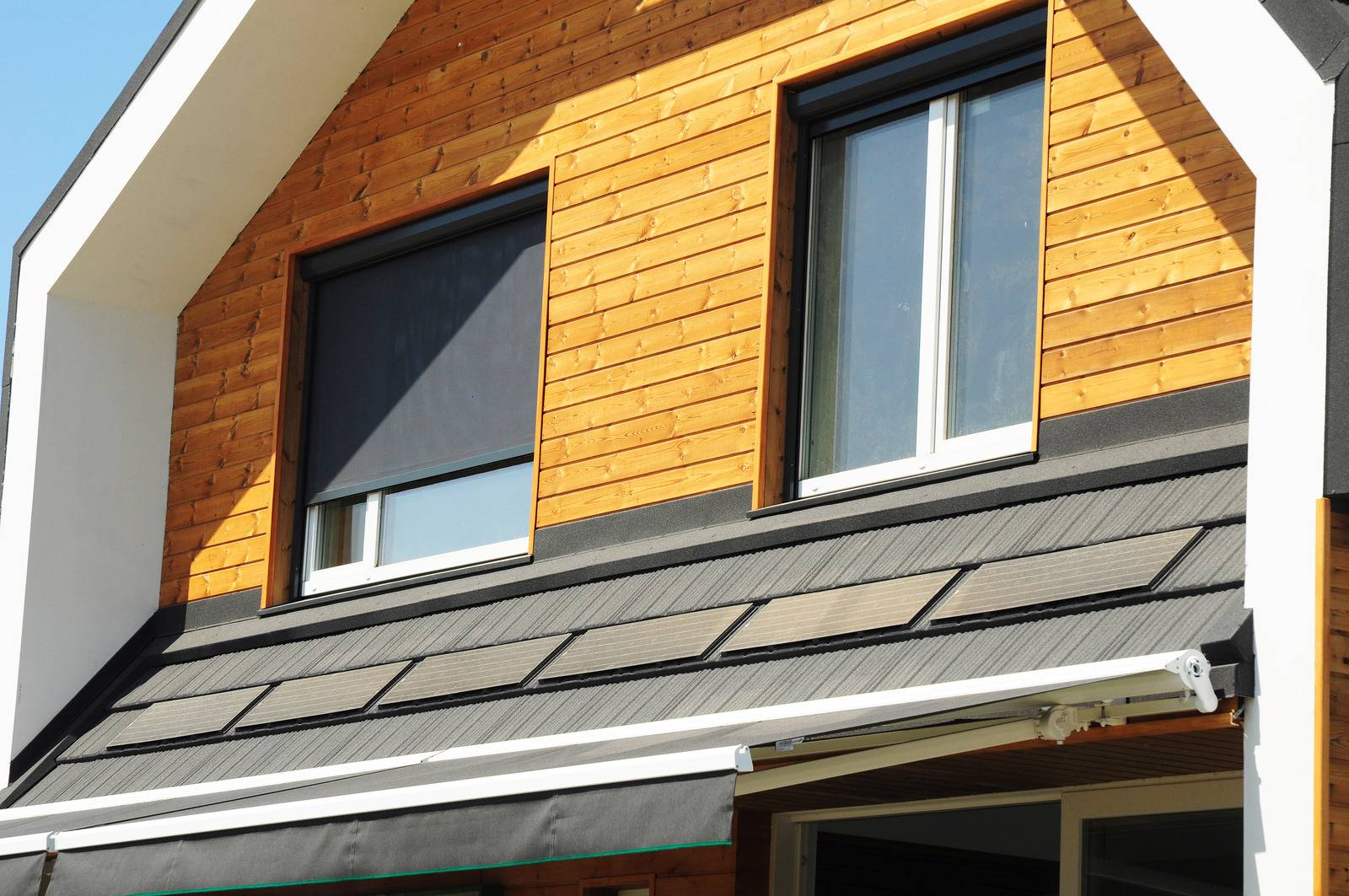 This makes it easy to find a window treatment that meets both your aesthetic and functional needs. No matter what kind of look you're going for, you can be sure that your smart window blinds will fit perfectly.
Electric Roller Blinds
Electric roller blinds are a popular type of smart blinds. These motorised blinds roll up and down with the touch of a button, allowing you to quickly adjust the amount of light entering your home.
They also come in a variety of materials, making it easy to find one that fits your style. Electric roller blinds are an excellent choice for those who want a sleek, modern look.
Electric Venetian Blinds
If you're looking for a more traditional window treatment, electric Venetian blinds are an excellent option. These blinds feature adjustable louvres that allow you to control the amount of light entering your home and create attractive patterns when closed.
Electric Venetian blinds are available in a variety of materials, so you can easily find one that complements your home's decor. They are also a great choice for anyone who wants to add an elegant, timeless look to their windows.
Electric Wooden Blinds
Finally, electric wooden blinds offer a classic look with modern twist. These blinds are composed of natural wood, giving them an, timeless look.
They also feature adjustable slats that can be adjusted to create the perfect atmosphere for any room in your home. Electric wooden blinds are an ideal choice for those who want to add style and sophistication to their windows.
Remote Control Electric Blinds
In addition to being adjustable from any location, many smart electric blinds are also equipped with wireless remotes that allow you to control them right from your couch or bed.
Remote control blinds offer the ultimate in convenience and versatility – allowing you to adjust the amount of light entering your home without ever getting up. This makes them perfect for anyone who wants effort
Installing Smart Blinds
At GetMeDigital we have a list of professionals who specialize in installing smart electric blinds. With years of industry experience, our technicians can ensure that your window treatments are installed properly and securely.
Our installers offer a wide range of customization options to help you find the perfect look for any room in your home.
They will also help install any software to your smart home devices to ensure that your smart blinds are fully operational.
Our easy to use search engine helps you find a fully vetted and certified Smart electric blind installer in your local area.
Connect your Electric Blinds to your Smart Home
Many smart electric blinds are compatible with voice-controlled devices such as Amazon Alexa, allowing you to open and close your blinds with a simple command.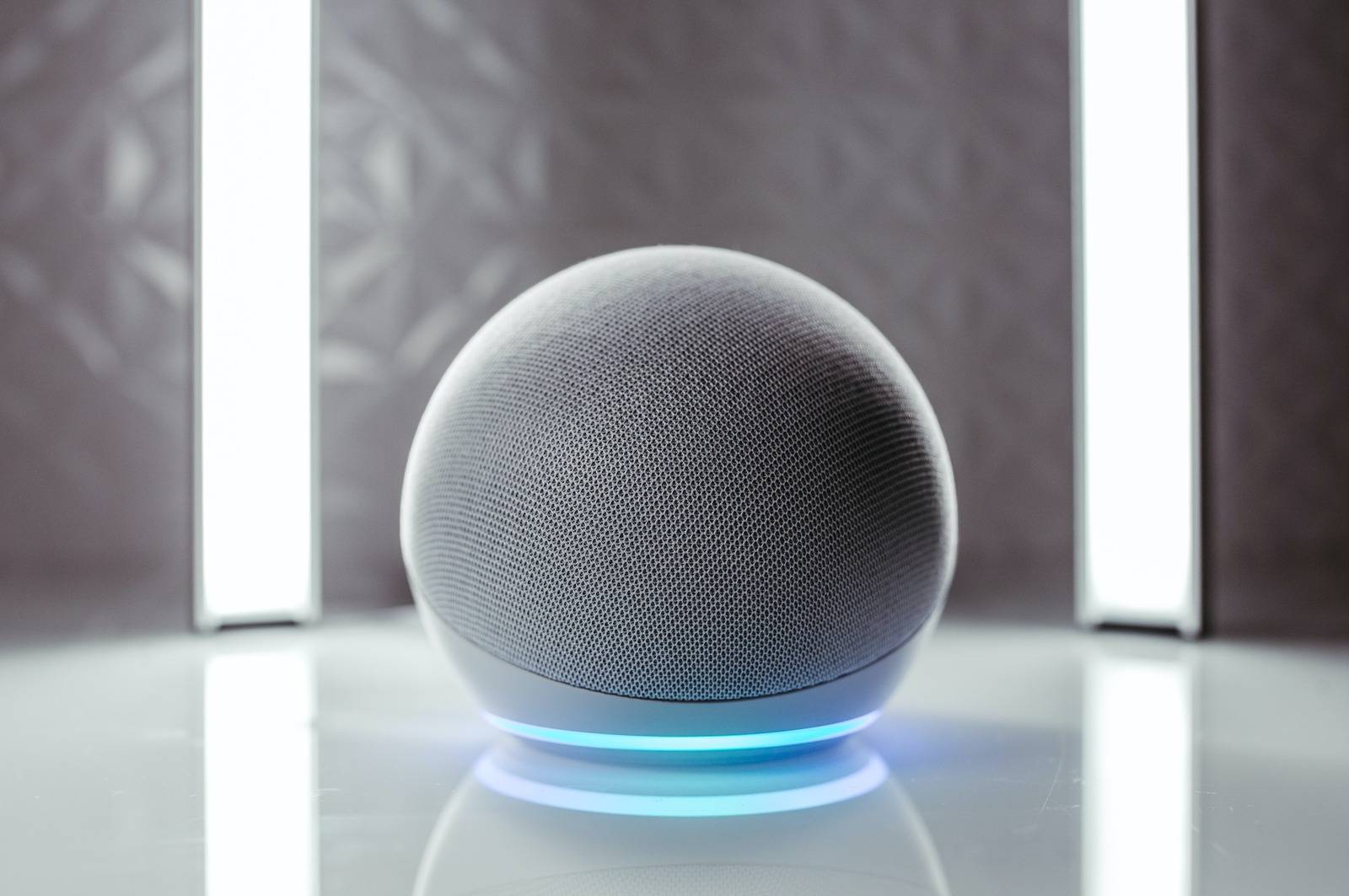 This adds an extra layer of convenience and makes it easier to control your window treatments from any location.
You can also connect your electric blinds to a variety of home automation systems, such as:
This allows you to create routines and set custom schedules for your blinds, making it easy to keep them open or closed at certain times of the day.
By connecting your smart electric blinds to a home automation system, you can rest assured that your window treatments will be perfectly adjusted to suit your needs.
Choose the Right Smart Window Blinds for Your Home
Electric blinds are a great way to add convenience and style to your home. With so many options to choose from, it can be difficult to decide which one is right for you.
Light filtering blinds are a great choice for those who want to reduce the amount of glare without blocking out all natural light.
Blackout blinds, on the other hand, provide complete darkness and privacy – perfect for bedrooms or media rooms.
There is also a range of fabrics to choose from, such as vinyl, wood and fabric blinds. Each material has its own benefits and drawbacks, so make sure to research each one before making your final decision.
By choosing the right electric blinds for your home, you can be sure that they will provide years of convenience and style.