Starlink – high speed broadband internet for you home
Starlink is a satellite internet constellation operated by SpaceX providing satellite Internet access coverage to 29 countries on Earth with ambition to extend coverage to the whole world.
At present Starlink has over 2000 LEO's (Low-Earth-Orbit satellites) in orbit and their plan is to deploy a total of 4,425 by 2024. Customers in the UK have been paying £84 monthly, plus £50 for shipping and £439 for the equipment (dish, router etc.).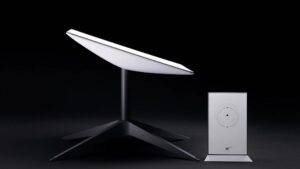 On performance, customers can expect unlimited usage, good latency times of 20-40ms, download speeds of 50-250Mbps and uploads of 10-20Mbps, also note that speeds may alter as the network grows bigger.
Starlink has recently posted a UK coverage map to show which parts of the United Kingdom can currently access the service. Anything north of around Aberdeen in Scotland is currently excluded.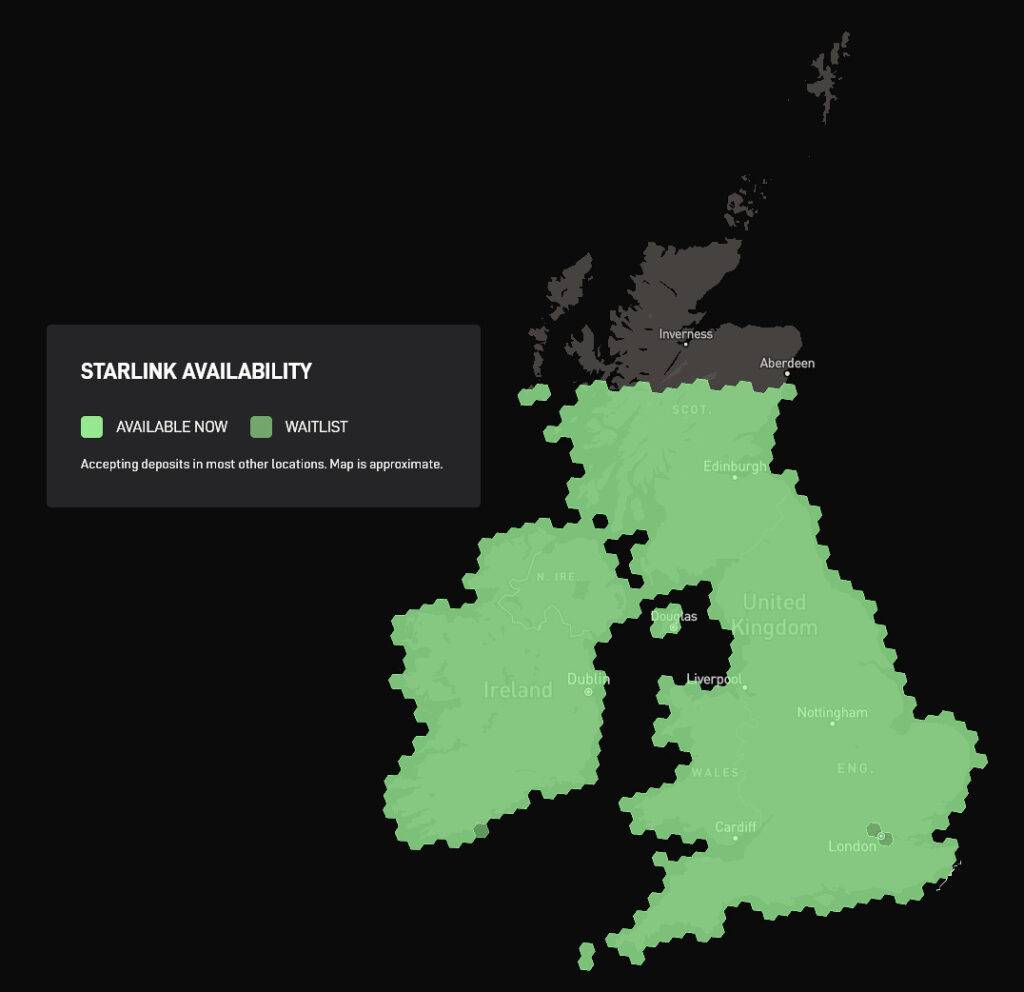 How to order your Starlink
To order your Starlink kit you need to go direct to the Starlink website here, simply enter your home address and complete the ordering process. Once your product has arrived, you then have the choice of installing it yourself, or seeking the advice of one of our Approved Starlink Installers
Note: It may be useful to speak to one of our Approved Starlink Installers before you order your kit as they will be able to give you best advice on the type of installation that will be most suitable for your home.
Find your Approved Installer
Get in touch with one an Approved Starlink Installer who will be able to evaluate your home and determine the best location for your Starlink installation.  Each home is different and your needs will differ, for example your Starlink may require an installation at height due to obstructions or tress surrounding your home, or you may want your Starlink installing in a discreet location in your garden…