Turning your old photos into digital ones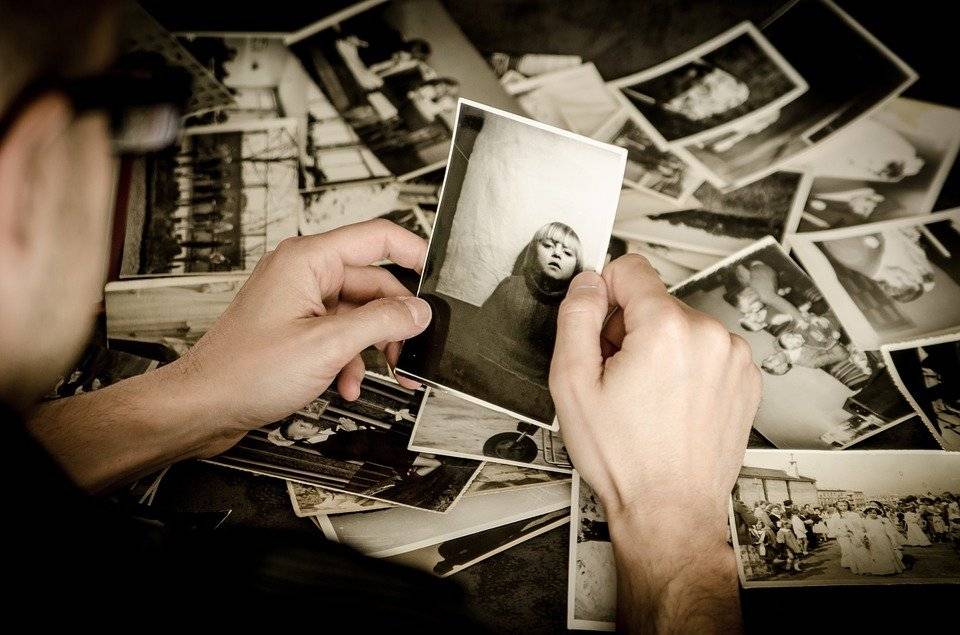 All of us will have at least one box full of old photos – treasure pictures which show a family history, memorable moments and keepsakes of a life gone by.  Quite often they are stuck in the loft or garage, waiting to be dug out.  Why not turn those precious photos into digital ones – it makes it easier to show them to family and friends and keeps them safe from decay, being lost or damaged.
Here are some tips to turning your old photos digital to help you through the process.
Sort through your photos first
It is always advisable to take the time, so you have the photos to hand that you wish to turn digital.  This will make sure you are more organised and it will take less time by: –
Taking out duplicates – we are all guilty of taking the same photo twice to make sure we capture the mood, image, or celebration – this makes sure you don't scan the same image twice.
Grouping your photos – by event or people is a great way to do this.  You could choose an event, part of the family, a particular holiday or more.
Getting into dates – get your photos in some form of chronological order – even if some of your choices are a bit guesswork.
Choosing your pictures to make digital – pull out the photos you wish to scan and turn to digital.  You can also return to your no pile later, but you will then know the ones you are scanning are the ones that you want.
Get the right equipment to do at home
You can of course take your photos to a specialist shop to turn digital, but this can be expensive.  It can be worth investing in some kit to do yourself at home: –
Flatbed Scanner – These are good to accommodate larger prints and on most occasions the software that they come with have some great scanning features included – these include photo edge detection and image enhancement – both useful when working with old photos.  It can be a pain placing each photo on the flatbed scanner, but it is good for when you have odd sized or delicate photos.
Auto Feed Scanner – If you have a box or boxes full of old photos this option can be a fast and reliable way to turn your photos digital.  There are several options out there so it worth having a scout round. Check out this cool scanner that does the job in seconds – Plustek ephoto Z300
Smartphone and Tablet – This a growing option as our devices get smarter and smarter and using this option is a great way to digitise small volumes of photos.  You can also combine with apps that have other features such as photo edge detection, perspective transformation and cropping.  A great option when you do not need a high resolution, or your photos are stuck in a fragile photo album.
Storage
The obvious options are to store your newly digitised photos on your computer, external hard drive or in the cloud.  Choose the one that works for you and back up your new digital photos.  High-resolution photos can take up a lot of storage space on a computer to it may be worth considering scanning them to an external drive first and then copy the photos to your option of cloud storage.
Check your settings
Take the time to check the settings relevant on the scanner that you opt for.  Some scanners will allow you to scan directly to your cloud storage, making the process easy.  Read up on the best options whether it be a Jpeg file or TIFF format and what dpi is best for the scanner that you are using.  Maybe scan a couple of photos and then play around with the setting to get the outcome that you are looking for.
Scan away
Go and scan your piles of organised photos on to your chosen digital storage, making sure you add the relevant file names etc so you can easily find the photos once you have finished scanning.
Now you will have a file or files full or digital photos that you can now easily share with family and friends or simply browse through yourself, knowing that they are safe.