TV Aerial Installation

in

st albans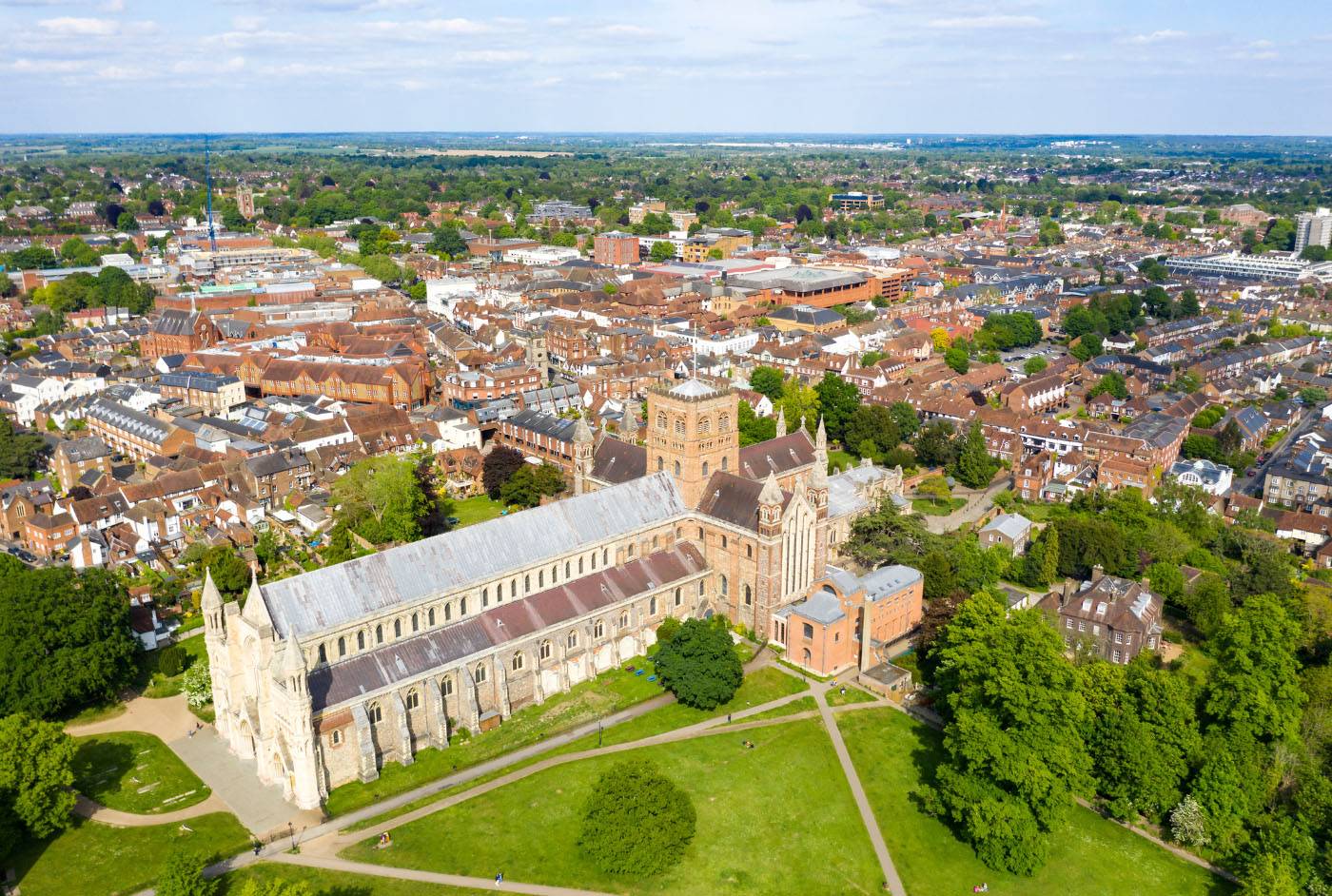 With a thriving theatre and cinema scene, St Albans has also served as a filming location for countless television shows and films featuring stars like Rowan Atkinson, Sean Connery and Nicole Kidman. Today, the latest home cinema systems allow St Albans households to enjoy small and big-screen entertainment from the comfort of their sofa. However, to enjoy these facilities, a home aerial installation in St Albans is always essential.
There are three different types of aerial installations that residents can opt for. Indoor aerials are simple to set up but don't offer the signal strength of a loft or outdoor aerial. A loft or outdoor aerial installation in St Albans is best handled by a professional tradesperson with skills and experience. Adding aerials to lofts and roofs typically involves drilling and fitting cabling. To avoid damaging your property and to keep installations discreet, an expert installer is advised.
Not all lofts have secure flooring, and roof installations require installers to work at height using specialist equipment and safety measures. Employing an expert reduces any chance of an accident occurring that could result in an injury or an expensive aerial being destroyed or damaged due to a faulty installation. By selecting a professional aerial installation in St Albans, you can avoid all these issues.
At Getmedigital, we know that finding a suitable installer can be a hassle for busy people, so we created our online directory listing to make it easy. Take a look now to find approved installers for all your home technology needs.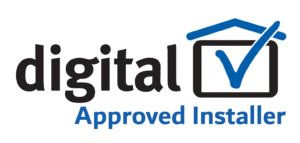 Do you want your business to be featured here?
If you register your business with us, we will go through the process of adding your business to our featured businesses list here, which will let more people looking for professionals in your area find you.