TV Aerial Installation

in

london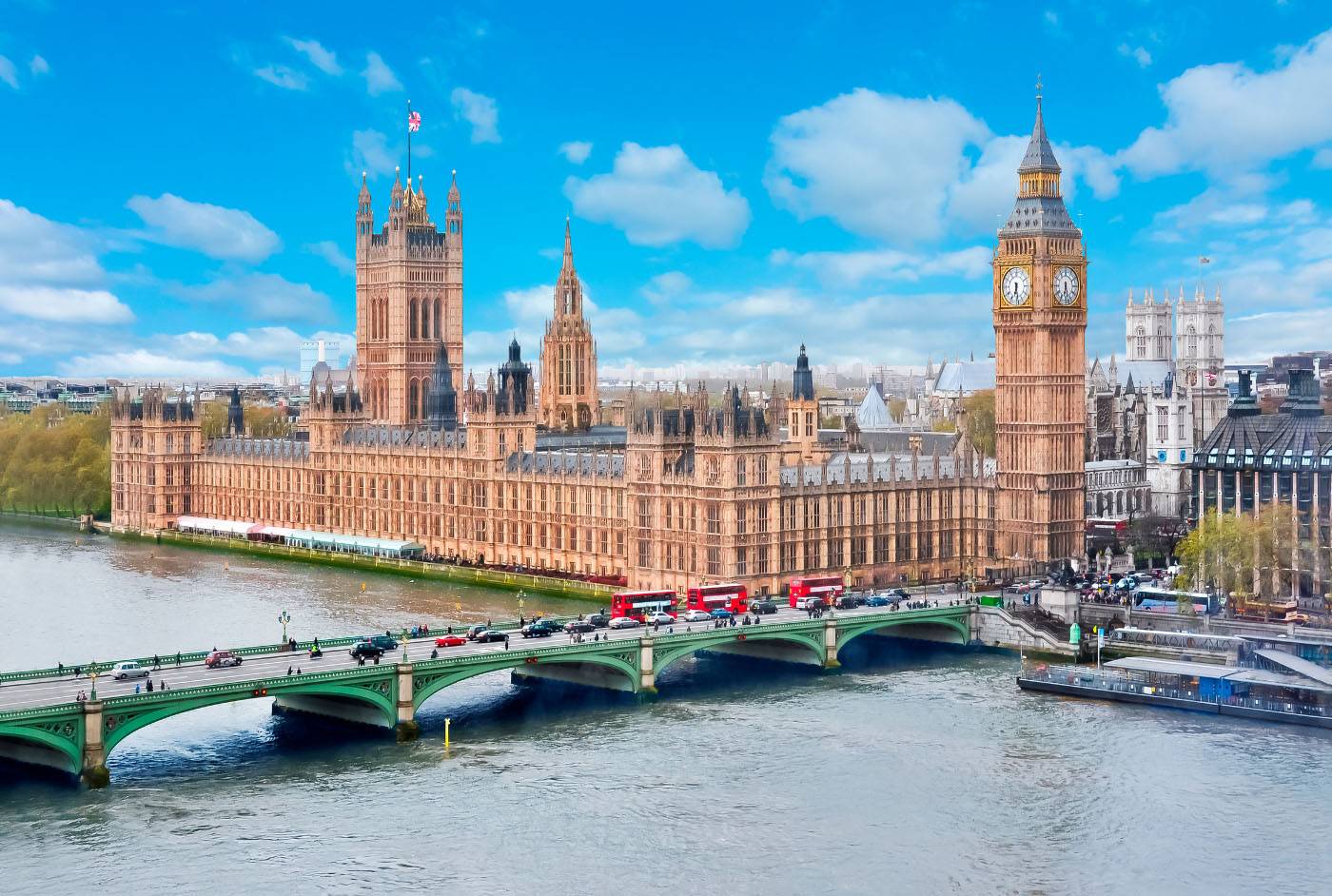 The capital city of London is awash with entertainment. From its numerous multi-screened cinemas to its world-famous West End theatre scene, London is a bustling hub for comedies, musicals and movies. For those who prefer to enjoy their entertainment indoors, an aerial installation in London is essential.
Although an inside aerial is simple to install, it can't always deliver the quality of signal required to appreciate films and television shows at home. Fortunately, other options are at hand that can enhance viewing pleasure, such as an outdoor aerial installation. However, affixing an aerial to the side wall or roof of a property is a task best left to a professional.
For the best reception possible, aerials must face in the direction of the TV transmitter mast and be positioned at height. Whether equipment is fitted high up near the eaves of a home or on the roof beside a chimney, an outdoor aerial installation in London should be completed by an expert.
Working at height is an everyday occurrence for certified installers, as is correctly positioning aerials to obtain excellent reception. As a result, you can save time and energy while avoiding personal risk and harm to your home in the event of an accident. When you hire a professional installer, you can also enjoy peace of mind that all work is guaranteed.
At Getmedigital, we know that finding a suitable installer can be a hassle for busy people, so we created our online directory listing to make it easy. Take a look now to find approved installers for all your home technology needs.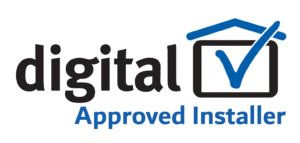 Do you want your business to be featured here?
If you register your business with us, we will go through the process of adding your business to our featured businesses list here, which will let more people looking for professionals in your area find you.