TV Aerial Installation

in

belfast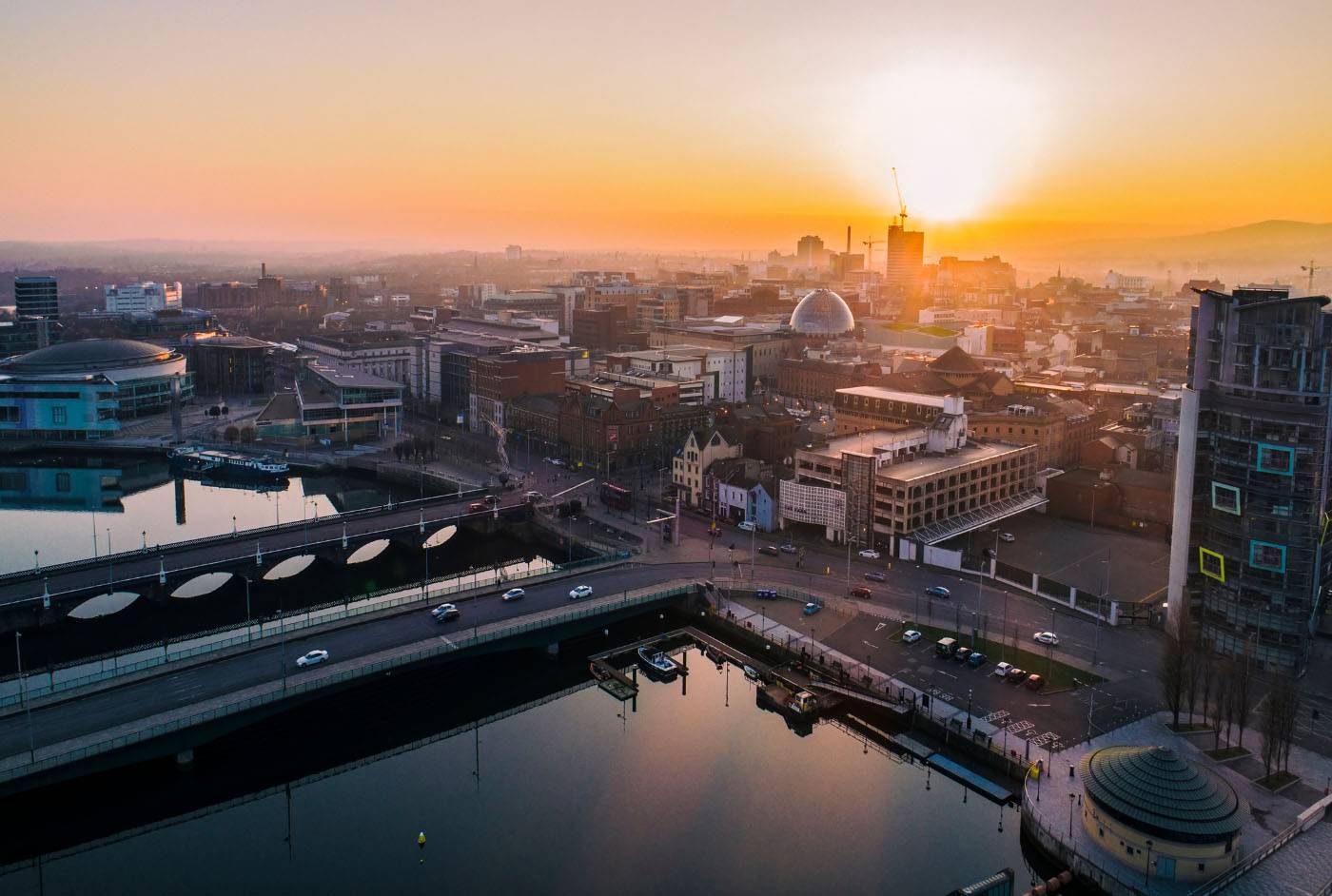 As the capital of Northern Ireland and the biggest city in the country, Belfast is a media hub. Many broadcasting media companies are headquartered here, including UTV and BBC Northern Ireland, producing programmes watched by millions. That means TV aerial installation in Belfast is a service that will always be needed.
There are reasons why some choose the former – notably the fact that installation is easier because it does not involve climbing up onto the roof. However, indoor aerials are usually smaller and because it is not possible to put them as high up, they can be less powerful. For a person living in a part of Belfast where the signal is weak, or in a home with thick walls made of concrete, it can mean poor television reception.
Having an aerial added to their property does not just allow residents of Belfast to watch locally produced TV shows though; it also lets them watch ones from around the world. When it comes to installing it, there are two options: an indoor or outdoor aerial.
An outdoor aerial is typically fitted to the roof of the building and is usually larger and more potent, making it a better option for picking up weaker TV signals. This type of job is harder and more dangerous though, so it will be better to get it done by someone certified to handle TV aerial installation in Belfast.
At Getmedigital, we know that finding a suitable installer can be a hassle for busy people, so we created our online directory listing to make it easy. Take a look now to find approved installers for all your home technology needs.
Gold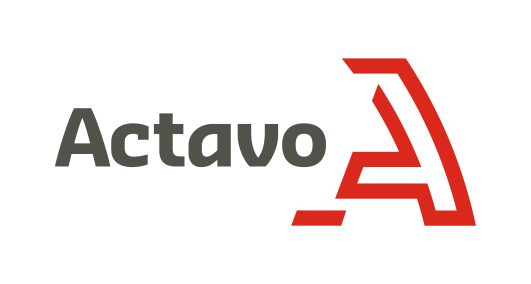 Actavo
CCTV (Closed Circuit TV), Communal Aerial / Satellites, Freesat, Freeview, Home Networking, Network Cabling, Satellite Broadband, Satellite TV, TV Aerial, WiFi, Home Camera Systems
Trusted by the world's leading companies to provide essential engineering solutions. We operate in diverse and demanding markets offering a breadth of services, from energy to events, business support to building solutions, commun...
No Reviews yet! View Member
Silver

Sky Guy
Freesat, Freeview, Home Networking, Satellite TV, Smart Home, TV Aerial, TV Wall Mounting, WiFi
(8) View Member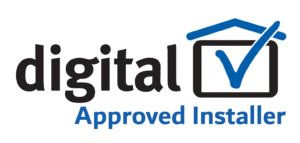 Do you want your business to be featured here?
If you register your business with us, we will go through the process of adding your business to our featured businesses list here, which will let more people looking for professionals in your area find you.