TV Aerial Installation

in

Plymouth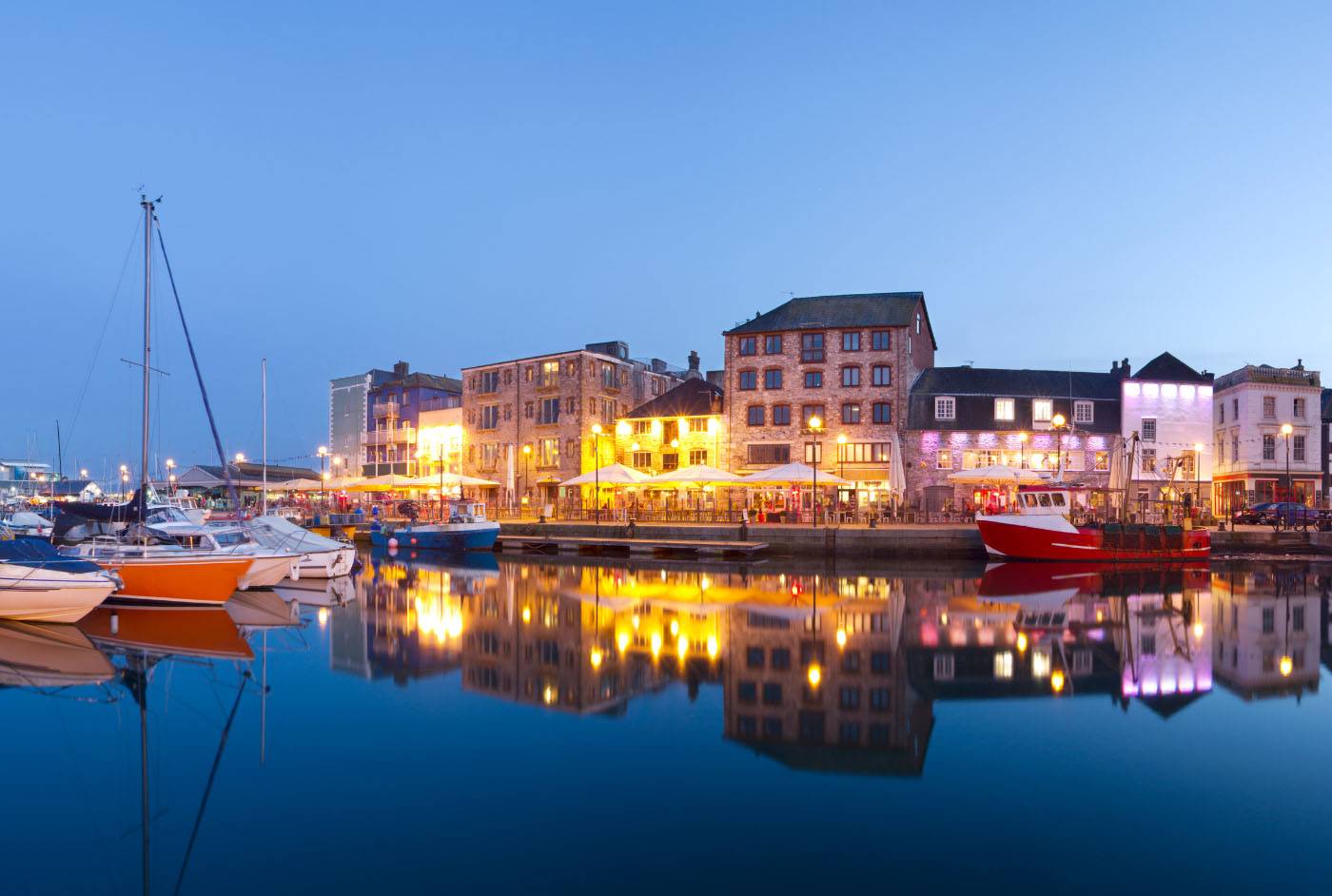 Sometimes referred to as 'Britain's Ocean City', Plymouth is renowned for its maritime attractions. These include hosting the Great Britain Sail Grand Prix and fun family activities like swimming, kayaking, water-skiing and snorkelling that can be enjoyed at its waterfront.
As the water dominates the city, it is easy to imagine that it is all there is to know about Plymouth. In fact, though, the city has plenty for those who prefer to keep their feet dry! Every summer, the British Firework Championships take place there, while culture vultures will appreciate small-scale arts festivals like Illuminate Festival, Plymouth Fringe Festival, and Plymouth Art Weekender.
Of course, the city is also home to Plymouth Argyle, and the club's fans attend matches regularly. When the Pilgrims get a break on live TV, that's where aerial installation in Plymouth comes in. Professional installers are the best way of getting outdoor aerials fitted to the roof without risking your neck trying to do it yourself.
These aerials need repair work at times too, because Plymouth can be hit by the same wind, rain and other severe weather conditions as any other part of the UK. Most of the places that offer aerial installation in Plymouth also handle any repair work required, so there is no need to be without a television signal for the big match.
At Getmedigital, we know that finding a suitable installer can be a hassle for busy people, so we created our online directory listing to make it easy. Take a look now to find approved installers for all your home technology needs.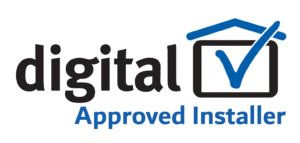 Do you want your business to be featured here?
If you register your business with us, we will go through the process of adding your business to our featured businesses list here, which will let more people looking for professionals in your area find you.