Freesat installers are qualified professionals who can provide you with the best freesat installations available.
They will provide excellent advice on installing freesat which includes satellite dish installation, ensuring the dish is aligned to gain the best satellite signal, connecting your receiver and ensuring it is working correctly.
Freesat have approved installers across the UK, all of whom are fully qualified to carry out installations to the highest standards.
How much does Freesat installation cost?
The cost of installing Freesat may vary depending on the complexity of the install and the location.
An average Freesat installation should take between 2-3 hours and usually costs around £100.
There may be additional costs to consider such as the cost of any additional cabling, or the cost of a new satellite dish or LNB. All these costs should be discussed with your installer before installation takes place.
Repairs to existing installations will usually have a different cost to installation, as this can depend on the nature and complexity of the repair.
What is LNB?
LNB stands for Low Noise Block, and it is the device that connects your satellite dish to your receiver. It amplifies the signal from satellites in orbit and allows your receiver to interpret the data.
When you install Freesat with an approved installer, they will also check the LNB to make sure it is working correctly and that it is correctly connected to the satellite dish.
What else do I need to consider when booking a Freesat installer?
When using a Freesat installer, it is important to check their terms and conditions before booking as they may include extra charges for additional services or equipment.
Additionally, ensure you have all the necessary satellite dishes, cables and other equipment for installation beforehand.
What Freesat boxes are available?
Freesat offers a range of different boxes to suit your requirements. Whether you're looking for basic access or more advanced features, there is something for everyone.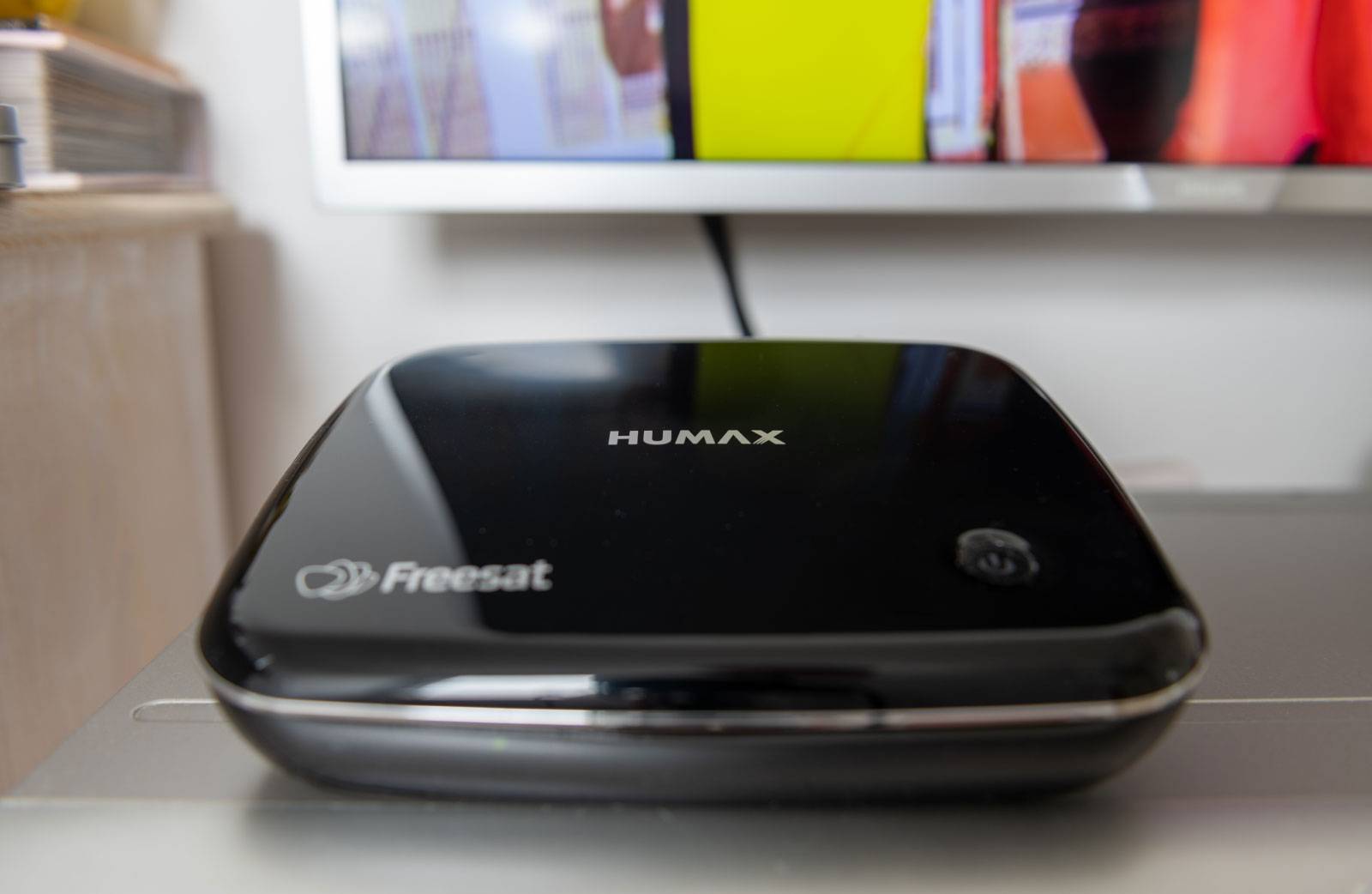 You can choose from:
Freesat HD Box
FreeTime HD Box
4K HDR box
Is there a monthly subscription with a Freesat box?
No, Freesat does not require a contract or monthly subscription. You just pay for the box and installation, then you can enjoy all of your favourite TV channels with no hidden fees or ongoing costs.
What Channels can I get with a Freesat Box?
Freesat TV includes many terrestrial channels plus a great range of HD and radio channels
BBC
BBC Two
BBC Four
ITV
ITV Hub
Channel 4
Channel 5
ITV2
You can also access some Satellite channels and Sky channels such as:
Sky One
Sky Atlantic
Sky Sports
MTV
VH1
Dave
Alibi
Film 4
And many more. Additionally, you can also access over 200 radio stations including BBC Radio 1 and 2 and thousands of on-demand movies and shows.
Can I watch live TV with a Freesat box?
Yes, you can watch live TV with a Freesat box.
You can pause, rewind and record live TV so you never miss your favourite shows or have to wait for catch up.
You can also access the Freesat On Demand service for thousands of hours of catch-up TV.
If you're looking for an easy way to access all the best channels without having to pay a subscription fee then Freesat is your perfect choice. With a wide range of boxes and approved installers, you can enjoy your favourite shows in no time.
What streaming services are available with a Freesat dish?
Freesat offers access to a range of streaming services such as:
Netflix, Amazon Prime Video and YouTube.
You can also access some on-demand programmes from the likes of BBC iPlayer and All 4.
Are Freesat boxes compatible with other devices?
Yes, Freesat boxes are compatible with most smart TVs and media streaming devices.
You can connect your Freesat box to your TV or other device so you can easily access all of the channels and on-demand content available through the Freesat service.
Can I connect a Freesat to an existing satellite dish?
Yes, you can connect a Freesat box to an existing satellite dish, however this may require additional setup and equipment.
It's best to consult with a qualified installer before attempting any installation yourself.
Where can I buy a Freesat Dish?
You can purchase a Freesat dish online or in most major electronics stores. For the full range of options, you should speak to one of our approved Freesat installers who will be able to advise on the best system for your needs.
Freesat installation services will offer a full range of services including freesat dish installation, maintenance and repair if needed.
How much does a satellite dish cost?
The cost of a satellite dish can vary depending on the size and type you choose. Prices range from around £50 to over £200.
Installation costs will depend on the installer, with most installers charging a flat rate.
Is Freeview the same as Freesat?
No, Freeview and Freesat are two different services.
Freeview requires an aerial connection while Freesat requires a satellite dish to access its channels.
Both offer access to hundreds of channels and on-demand content, however the selection available may differ depending on your location.
Are there any additional costs associated with Freesat?
No, there are no additional costs associated with Freesat.
Once your satellite dish is installed and your Freesat box is connected, you can enjoy all of the channels available with no monthly subscription fees.
Freesat dish alignment and installation may incur additional charges depending on the installer, so be sure to ask for a quote before agreeing to any work.
Freesat HD
Freesat HD is free to receive and watch, however you will need a Freesat box and satellite dish to access HD channels.
The cost of the box and installation will vary depending on the provider, so be sure to shop around for the best deal.
Additionally, some HD channels are only available when you select a paid subscription package.
You can find out more information about this on the Freesat website or by speaking to one of our approved installers.
FreeTime HD Box
The FreeTime HD box is a Freesat receiver with advanced recording capabilities.
It includes access to 7-day catch up, allowing you to watch any programmes from the past week whenever you want.
This box requires a satellite dish and connection fees may apply depending on the service provider.
4K HDR Box
For the ultimate viewing experience, you can choose a 4K HDR box with Freesat.
This box offers access to Ultra HD channels and content as well as cutting-edge recording features allowing you to enjoy all the entertainment in glorious high definition.
Freesat Satellite Dish Installation
To install Freesat dishes the installer must have the correct qualifications and experience to ensure a safe and successful installation.
They will need access to the roof and working space to securely attach your satellite dish.
Freesat installations will include a full system test and fine-tuning to get the best possible reception.
Freesat installation services will ensure you have a clear picture on your TV screen and have information on new channels as well as advice on how you can upgrade your current equipment.
Where can I find an approved Freesat installer?
At GetMeDigital.com we have an online directory of fully approved Freesat installers who will be able provide ample advice on any Freesat service.
Our easy to use search engine allows you to search for freesat installers local to you.
From satellite dish installation, to setting up your Freesat TV, our approved installers will be able to help with all of your Freesat needs.
So if you're looking for an expert and reliable installation for your Freesat dish, visit GetMeDigital.com today to find the right installer for you.