CCTV Installers

in

manchester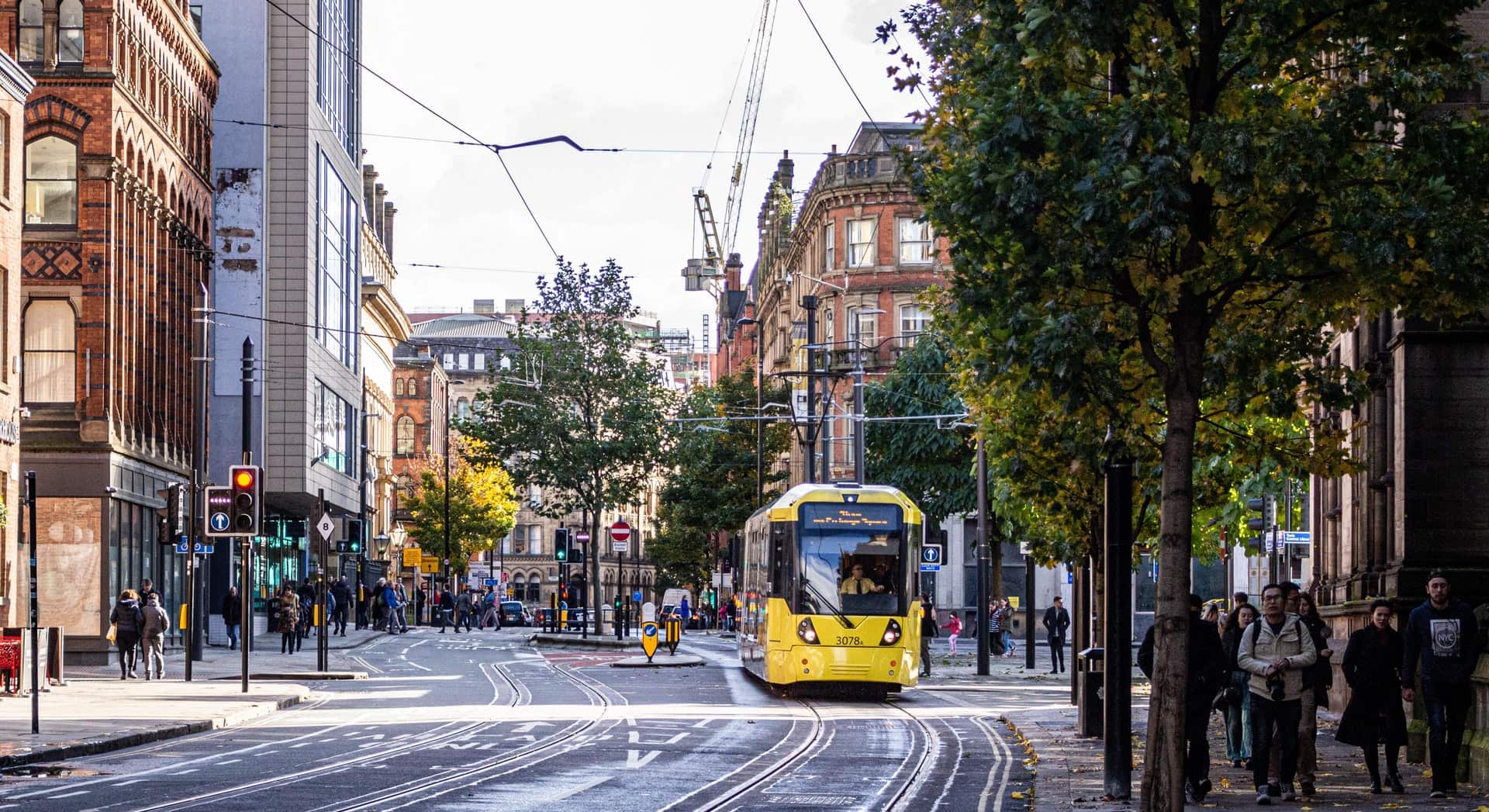 A leading city in northwest England, Manchester enjoys a booming property market, with many residents drawn to its economic growth. Didsbury and Chorlton are coveted suburbs for homes in the city, while Altrincham and Wilmslow are affluents areas of Greater Manchester. To sufficiently protect their possessions and homes, many people choose a home CCTV installation in Manchester. While offering an overview of all access points to a property from within, CCTV systems can also scare off burglars and other intruders who don't wish to be captured on camera.
Basic CCTV devices can be bought that run on batteries, although a CCTV installation in Manchester that is hard wired can be a more reliable solution. Using mains electrical power, CCTV systems are protected from potential battery failure and any risk to security.
Hard wired CCTV system installations must be set up by a certified professional with experience and qualifications, never by a property owner.
Equipped with the correct tools, knowhow and skillset, CCTV installers can attach cameras in the best positions to optimise a home's security. Experienced installers can also hide cabling from sight, avoiding any impact on a residence's appearance.
An extensive array of CCTV devices is available to purchase. Night vision, two-way communications, sirens and motion sensors are just some of the features included.
Installers can recommend the ideal systems for different levels of security and handle maintenance to keep systems functioning properly.
If your home needs a CCTV installation in Manchester, you can rely on Getmedigital. Use our innovative search tool and track down an expert in your area.
At Getmedigital, we know that finding a suitable installer can be a hassle for busy people, so we created our online directory listing to make it easy. Take a look now to find approved installers for all your home technology needs.
DERBYSHIRE VISION
Alarms / Security, CCTV (Closed Circuit TV), Communal Aerial / Satellites, Freesat, Freeview, Home Cinema Installation, Home Networking, Network Cabling, Satellite Broadband, Satellite TV, TV Aerial, TV Wall Mounting, Home Camera Systems, Starlink Internet
We are a leading local installation company, with experienced Technicians who will strive to offer you the best service, knowledge and technical support with any problems you may encounter with your Aerial or Satellite system. We wi...
(1) View Member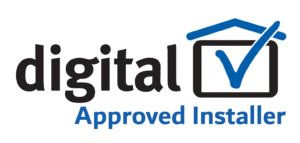 Do you want your business to be featured here?
If you register your business with us, we will go through the process of adding your business to our featured businesses list here, which will let more people looking for professionals in your area find you.