CCTV Installers

in

edinburgh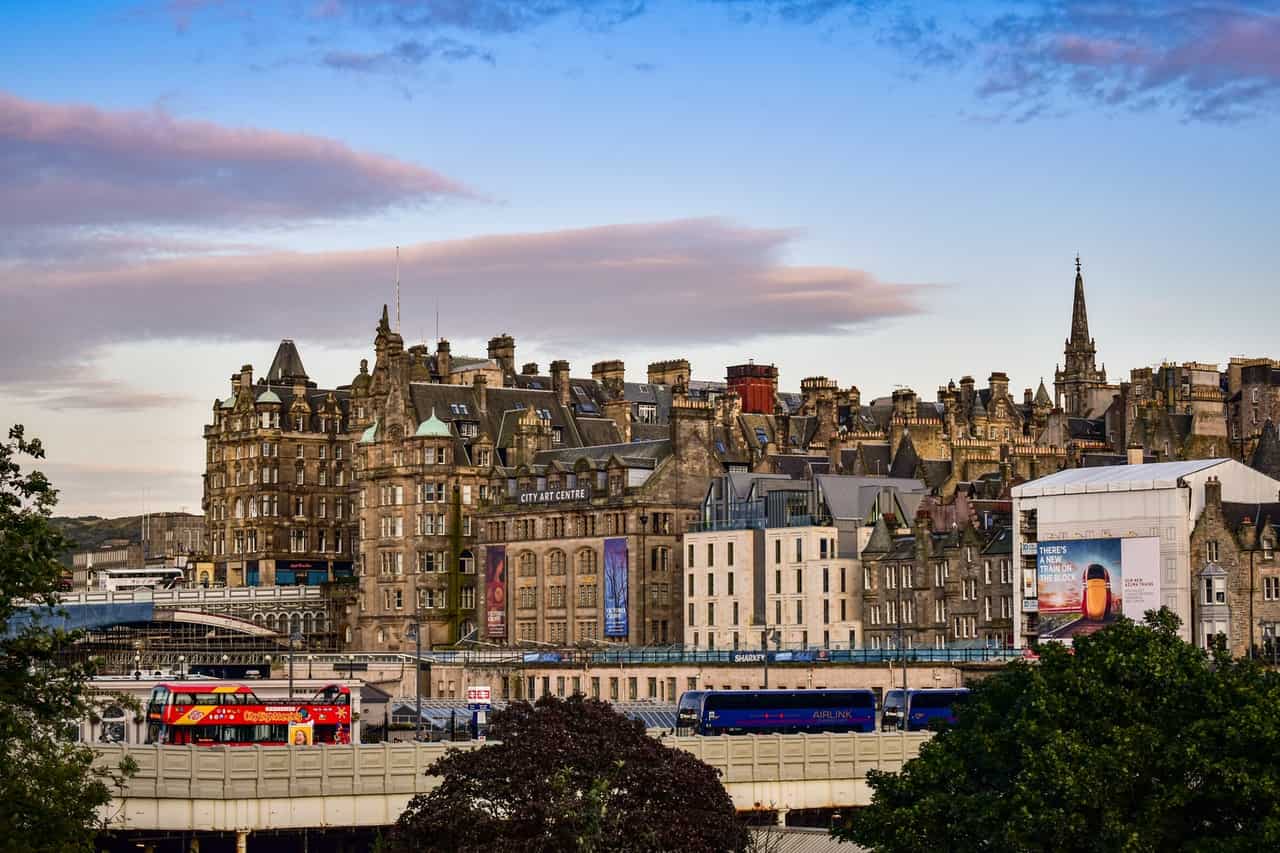 Edinburgh is one of the major cities in the UK for culture and entertainment, host to events such as the annual Edinburgh Festival. This festival attracts millions of visitors each year, but the nightlife attractions of the Scottish capital ensure that every weekend is busy and active with tourists and revellers.
While offering a welcome cultural and economical boost, these crowds can also mean that the presence of reliable smart CCTV technology would provide both business and home owners with a guarantee of security. State-of-the-art closed-circuit television camera systems will monitor your property night and day, helping to ward off potential criminals such as vandals or burglars. That in turn ensures that you can feel confident that your possessions are secure.
While the benefits of having these cameras are clear, finding suitable CCTV installers in Edinburgh can still be a challenge. It is possible to set up security systems of this sort for yourself, but if you are not qualified and experienced at doing so, there is the chance that the system will fail you when you most need it.
If you live in Edinburgh, the best way to be able to enjoy its many exciting events without worrying about whether your property and possessions are protected is always to hire a professional to do the job.
At Getmedigital, we know that finding a suitable installer can be a hassle for busy people, so we created our online directory listing to make it easy. Take a look now to find approved installers for all your home technology needs.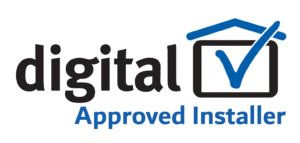 Do you want your business to be featured here?
If you register your business with us, we will go through the process of adding your business to our featured businesses list here, which will let more people looking for professionals in your area find you.
Latest in
CCTV (Closed Circuit TV)