CCTV Installers

in

belfast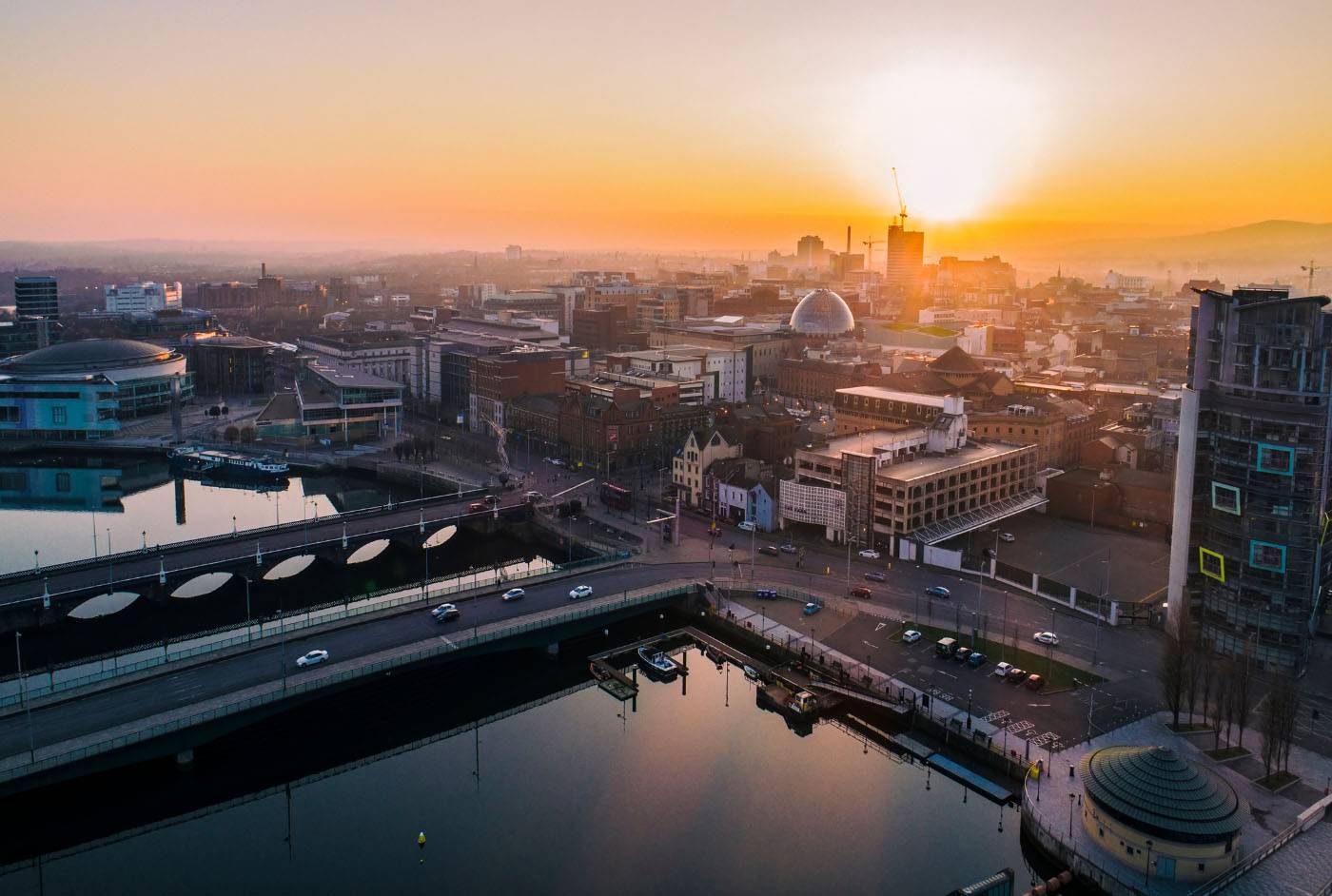 The largest city in Northern Ireland, Belfast is also its capital. As the busiest area in the country, it is home to many proud property owners. South Belfast is known for its affluence, while tourist attractions in the north of the city include the Titanic Museum and Belfast Castle. To adequately protect their homes and possessions, many Belfast property owners employ security devices. Among the most relied upon options are CCTV cameras. A home CCTV installation in Belfast can offer property owners peace of mind and ward off potential intruders.
CCTV cameras that use battery power are easy to use but a CCTV installation in Belfast that is wired can be more dependable.
Running on mains electrical power, homeowners are protected against battery failure and loss of security. Wired CCTV must always be fitted by a registered professional with the proper credentials and never attempted by members of a household.
Equipped with the right skillset, tools and knowhow, expert installers can affix cameras in the correct positions to maximise home security. Expert installers can also conceal unsightly cabling, avoiding any negative impact to a dwelling's appearance.
A diverse range of CCTV products are available to buy. Night vision, motion sensors, two-way communications and smart alarms are all features offered. Professional installers can recommend the most suitable systems for specific property types and provide planned maintenance plans to ensure systems remain in perfect operating condition.
If you seek a CCTV installation in Belfast, Getmedigital is here to help. Use our directory to find a pre-approved installer who covers your area.
At Getmedigital, we know that finding a suitable installer can be a hassle for busy people, so we created our online directory listing to make it easy. Take a look now to find approved installers for all your home technology needs.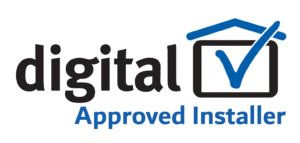 Do you want your business to be featured here?
If you register your business with us, we will go through the process of adding your business to our featured businesses list here, which will let more people looking for professionals in your area find you.